Hey everyone! I've received news on my Promise of the World order. After some help from another DoA member, it appears that my order has been found and already shipped by the company on December 25! According to the tracking number I was just given, the parcel has actually just arrived at my campus, so I'm very excited to open/review the goods come Monday :)
I've also been scouring Taobao for goodies for my incoming doll and I have an excellent find I'd like to share with you all~ Check out
these lovely eyes
from Fairy Woods! These are some of the most high quality glass eyes I've ever seen and for a very low price as well. Unfortunately I believe this is a preorder page, and the current preordering period ends on January 6th. Hopefully there will be a new ordering period soon, because these eyes are just too beautiful to miss out on.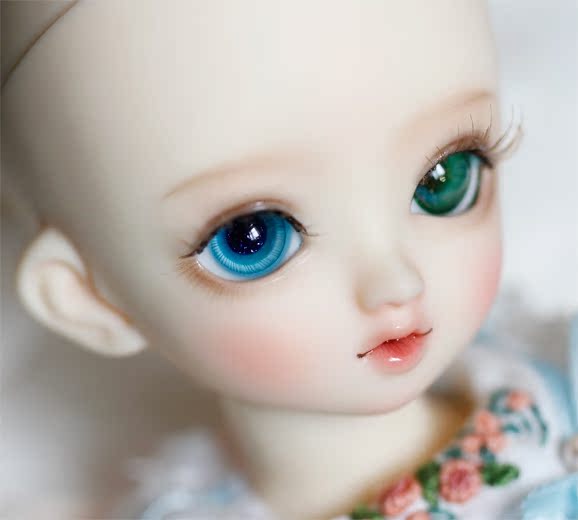 It's not very apparent in this picture, but there's glitter in the pupils. Almost gives them a magical girl sort of touch =3=
Here's another example of Fairy Woods eyes! These don't have sparkle in them, but the detailing in the iris is amazing up close.
I hope your 2014 is going well so far!
❤ mura