One of my favorite things to do is browse Etsy for things I won't buy. I felt like making a list of some of the cute things I've seen for sale recently, so here they are!
Cyristine's stuff is really adorable. If only this wasn't just for dolls! She's got a lot of colorful hoodies and tees in her store for every size ranging from tinies to SD's. And on a side note I really love her F60 Chloe Mitsuru. That blue hair is just... adorable!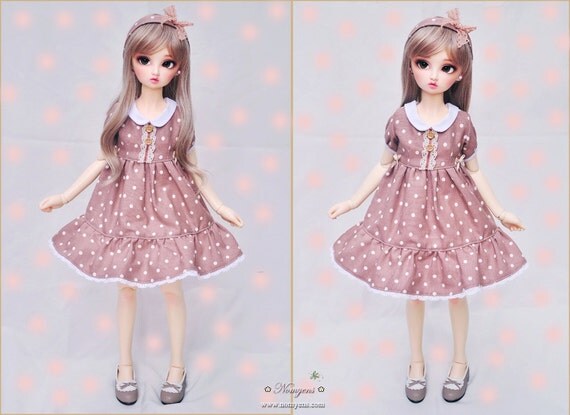 sweet browny dress by Nomyens on Etsy
Some of you might already know Nomyens as a Thai face-up artist. I love her face-up work but I love her sewing work too! I actually partially modeled Lenny's red dress after this one. I don't have a sewing machine so I can't do any pintuck work though.
Gosh I cannot even begin to express my love for this corset (and doll corsets in general)! It's unfortunate that TatianaB doesn't make these outfits for SD size, but I can still admire the work put into this outfit. I'm curious as to how the curvature around the hips works though, because Narae hips are definitely not that wide.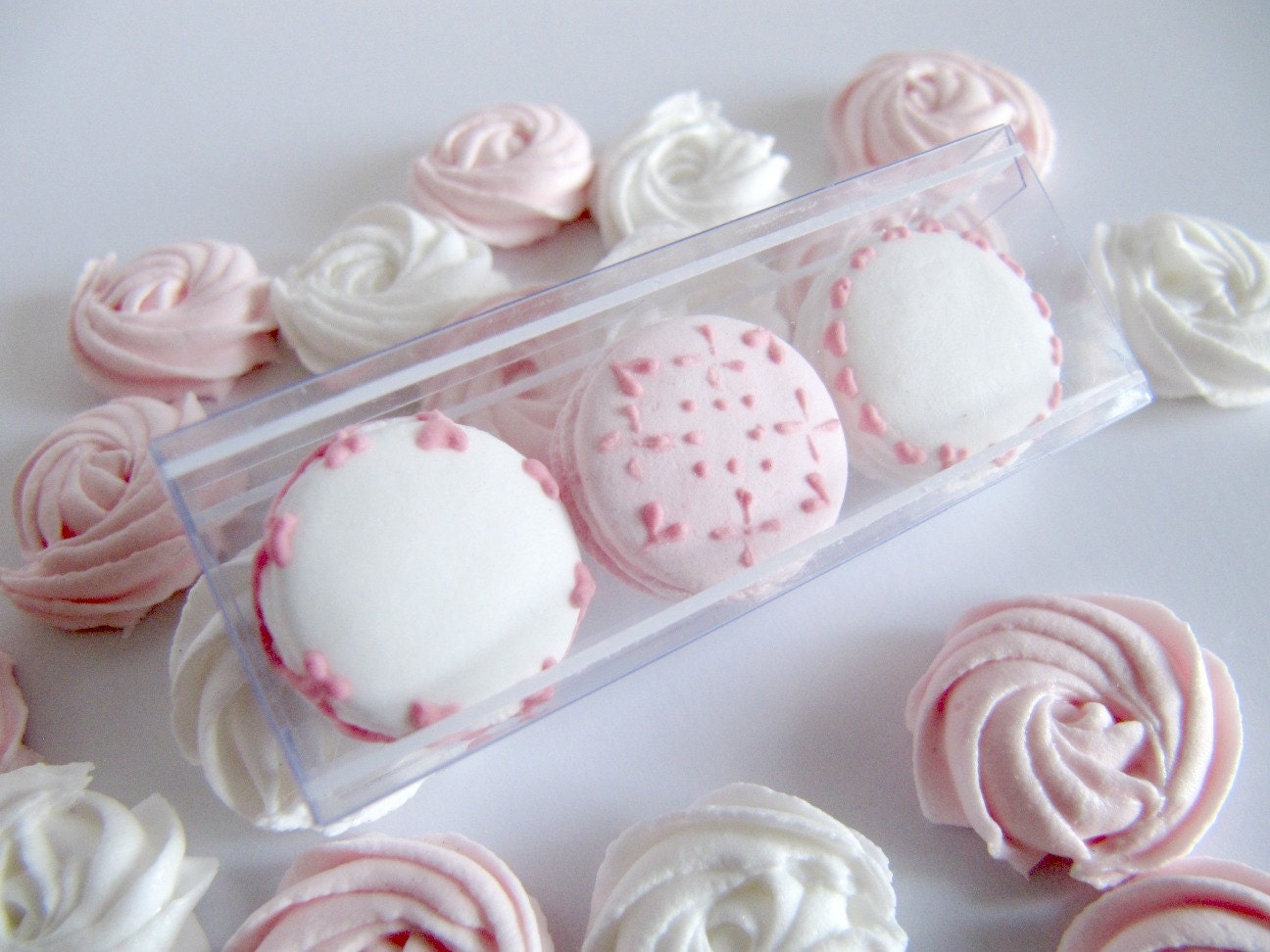 Miniature Macarons Heart Edgings by snowfern on Etsy
Aaah I love snowfern's miniatures! She makes some really yummy looking stuff for 1/3 and 1/4 sizes and even has display boxes for all her delicious baked goods. I wonder how she does all the intricate icing. What are these miniatures even made of?
SD Rabbit flowers headband by kuloft on Etsy
Last but not least I thought I should add Kuloft's lacey floral animal headbands to this list. This one's a bunny headband for SD sizes, but there's Blythe and MSD headbands available in the shop too. Details look they're carved with lasers or something... I think half the time I spend on Etsy is probably dedicated to trying to figure out how these people manage to create these things, haha uvu
❤ muramin