This is kind of a personal thing I'm starting to help me keep track of shops I like and inspiration for any outfits I try to recreate in the future. I wouldn't consider this a wishlist in the most conventional sense, since I probably won't be getting any of these clothes in the future... but they're good for reference.
One of the people I really admire is the proprietor of Atelier O'clockworks on Etsy. Her clothes capture the mori girl style perfectly, from the materials she uses to the kinds of clothing she produces. I can only hope that someday I'll be as good of a seamstress as her :(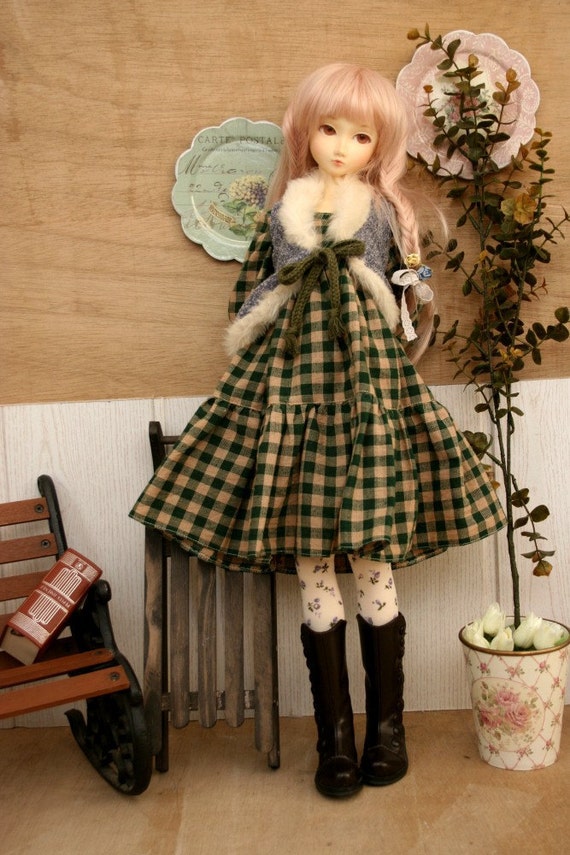 CLOVER series blouse, cardigan, country dress by O'clockworks on Etsy
Another shop I really love is Applebin from Korea. They do accept international orders, but having to pull out a translator for every item I want is pretty troublesome. Plus there's the issue of international shipping. I've got reasons to love them though - everything in store is really, really cute! I'd definitely wear them if they came in human size.
This doesn't include all of the things I"ve bookmarked on Taobao. I'm going to have to work hard this year. :(
❤ muramin